"Strongest company in Lithuania 2018"- "Chipper blades center" awarded with certificate wich proofs that the company and director of the company has a high credit rating and helps to create a better Lithuanian economic future.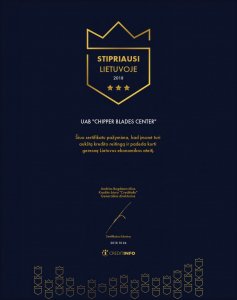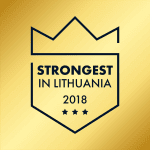 Lithuanian  "GAZELE" award winners of the year 2017 and 2018
To be recognized as one of the fastest growing companies in Lithuania is a big challenge. This important "Gazele" award for our company confirms once again that we are on the right way for the company development. That encourages us to work even better and more responsibly, to achieve new, ambitious goals.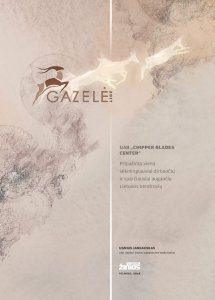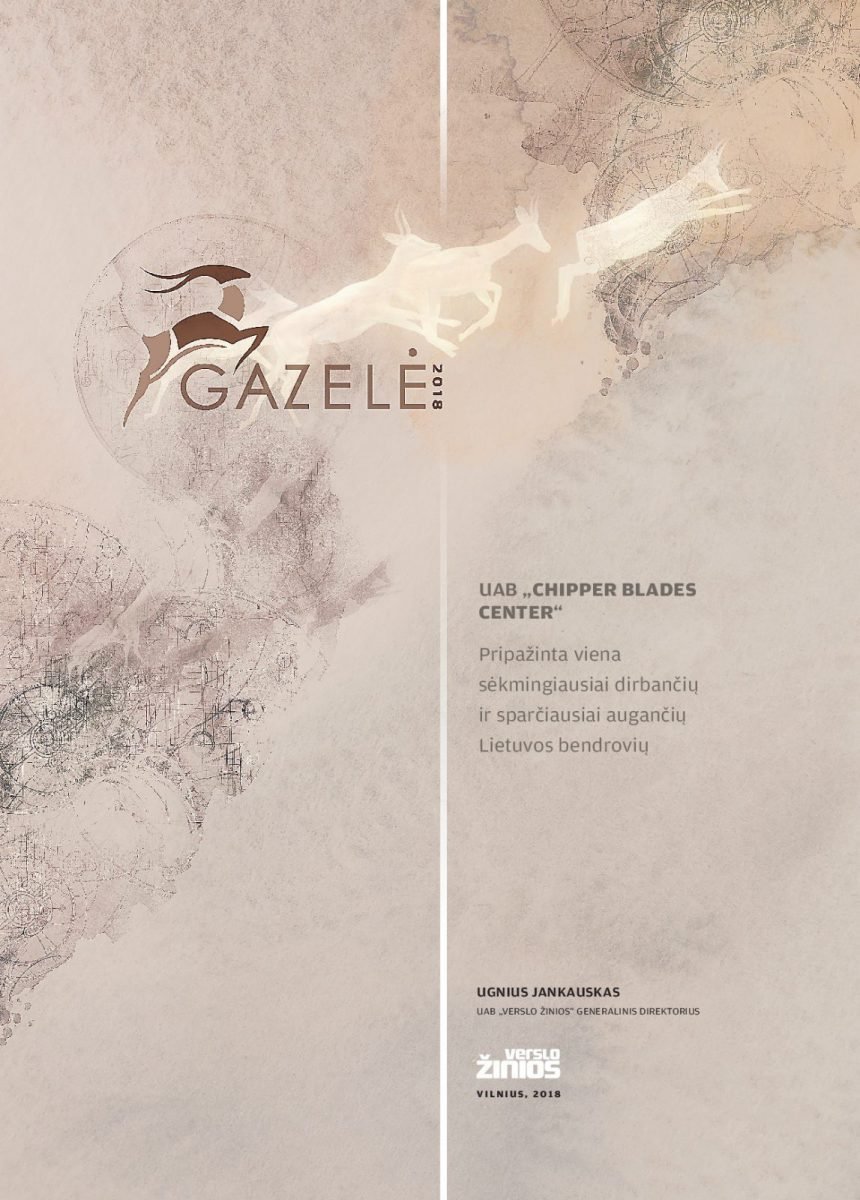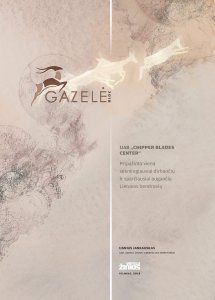 TOP rated company of the year 2017 and 2018
UAB" CHIPPER BLADES CENTER" in the year 2017 and 2018 falls between 5% of the most reliable and the most economically stable TOP rated companies in Lithuania.